The grey flannel suit is an iconic suit, worn by screen legends and sartorially savvy gentlemen. There was even a film entitled "The Man in the Gray Flannel Suit" (1965) with Gregory Peck that catapulted the suit's status into a everyman staple.
Why flannel? In Boston, the ten-month suit can feel tissue thin and won't hold up as the wind cuts through the wool. Flannel was designed and built to keep you warm even as the temperature dips to freezing. It's the ultimate winter work-horse.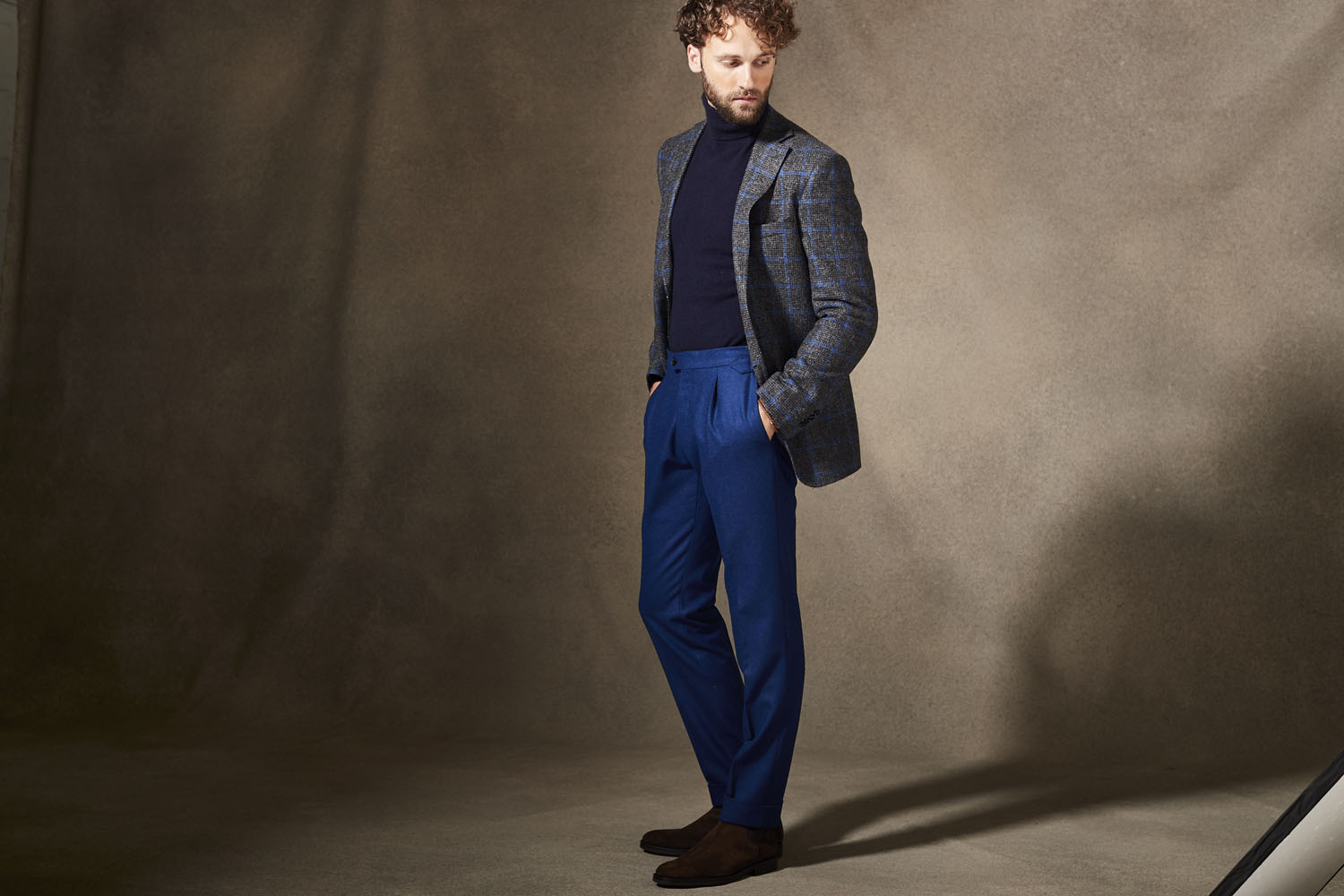 We love flannel because it's also versatile. The much beloved grey flannel can be worn as a full suit (Single or double-breasted jacket. Cuffs or no cuffs, your choice) to the office. Or, you can wear just the jacket over a light sweater and a scarf. The thick wool from the flannel insulates you even when it's brisk out, the layers just give it that touch of class. Dress it way down with a turtleneck, t-shirt or denim button-up.
Select a neutral color, such as camel or heather grey. Or, if you wish to make a statement, choose a pattern with a bit of a pop.  Just remember to keep the jacket close fitting and the trousers slim. But, these fabrics are certainly not your father's flannel.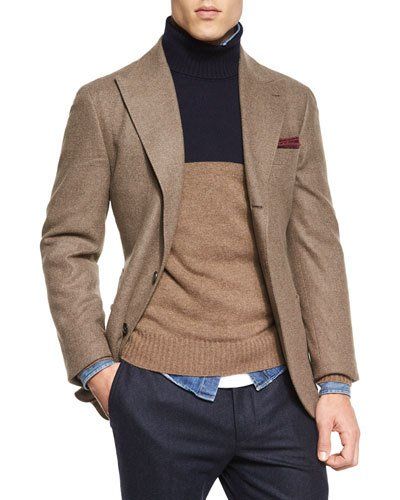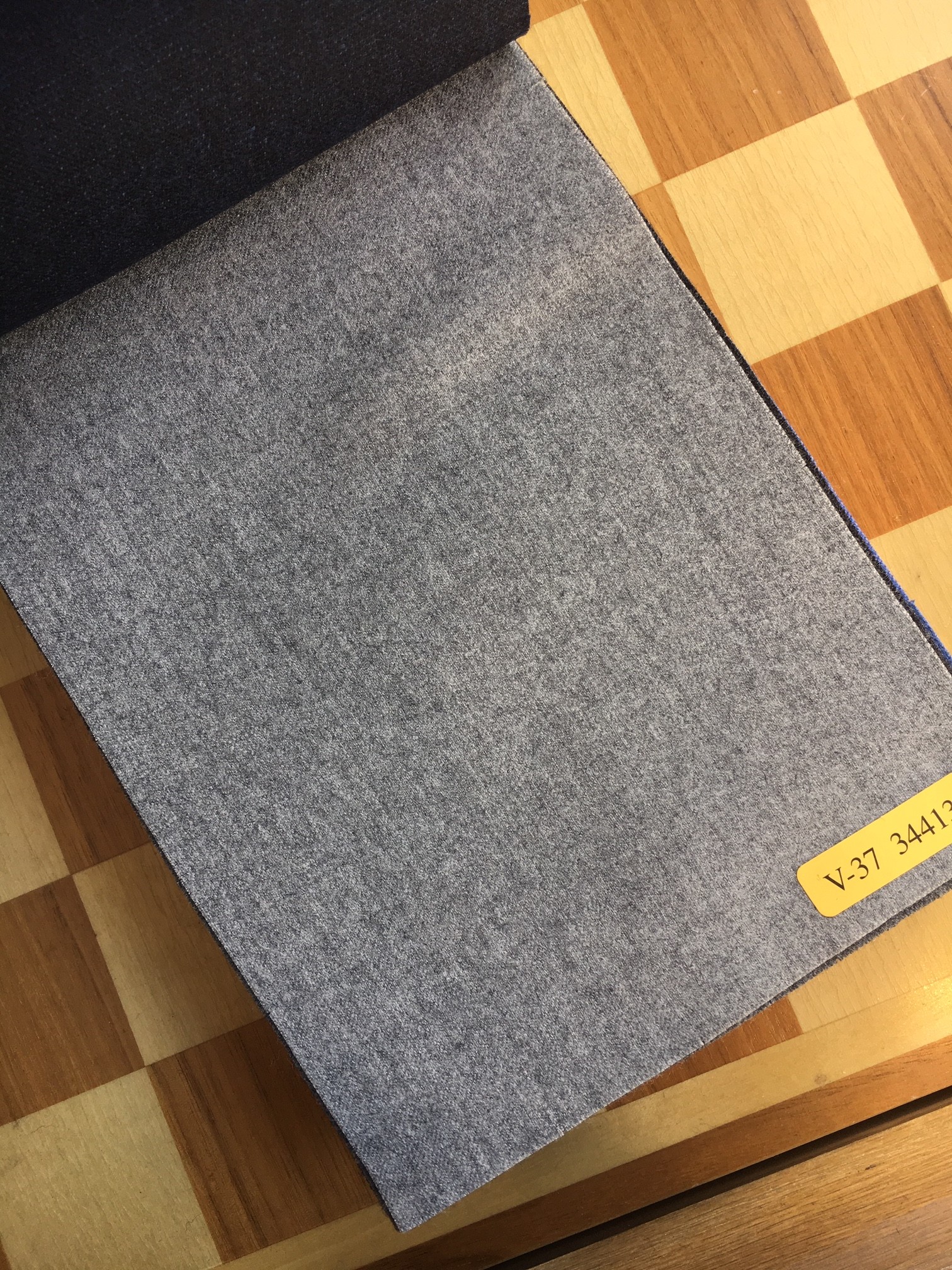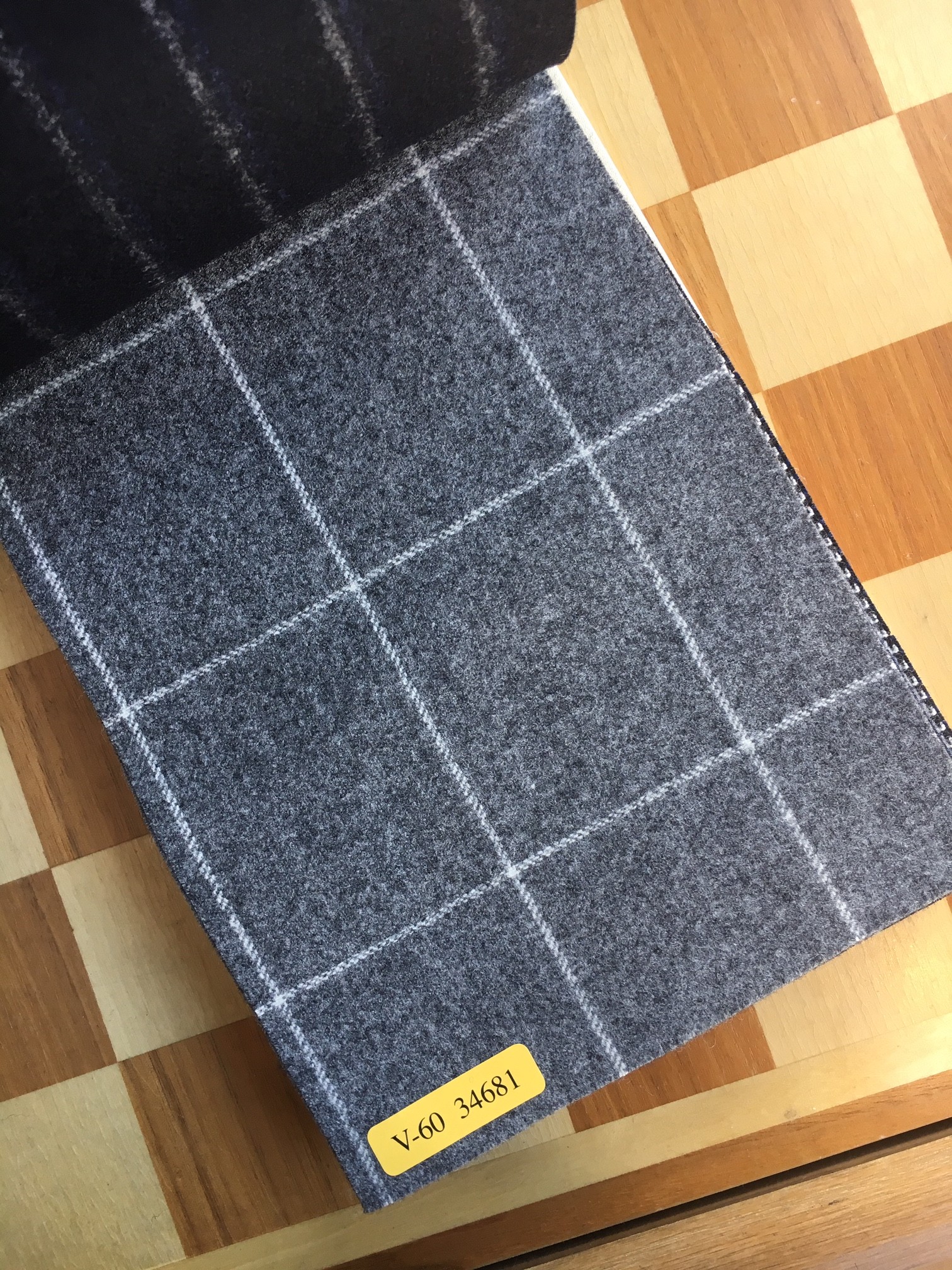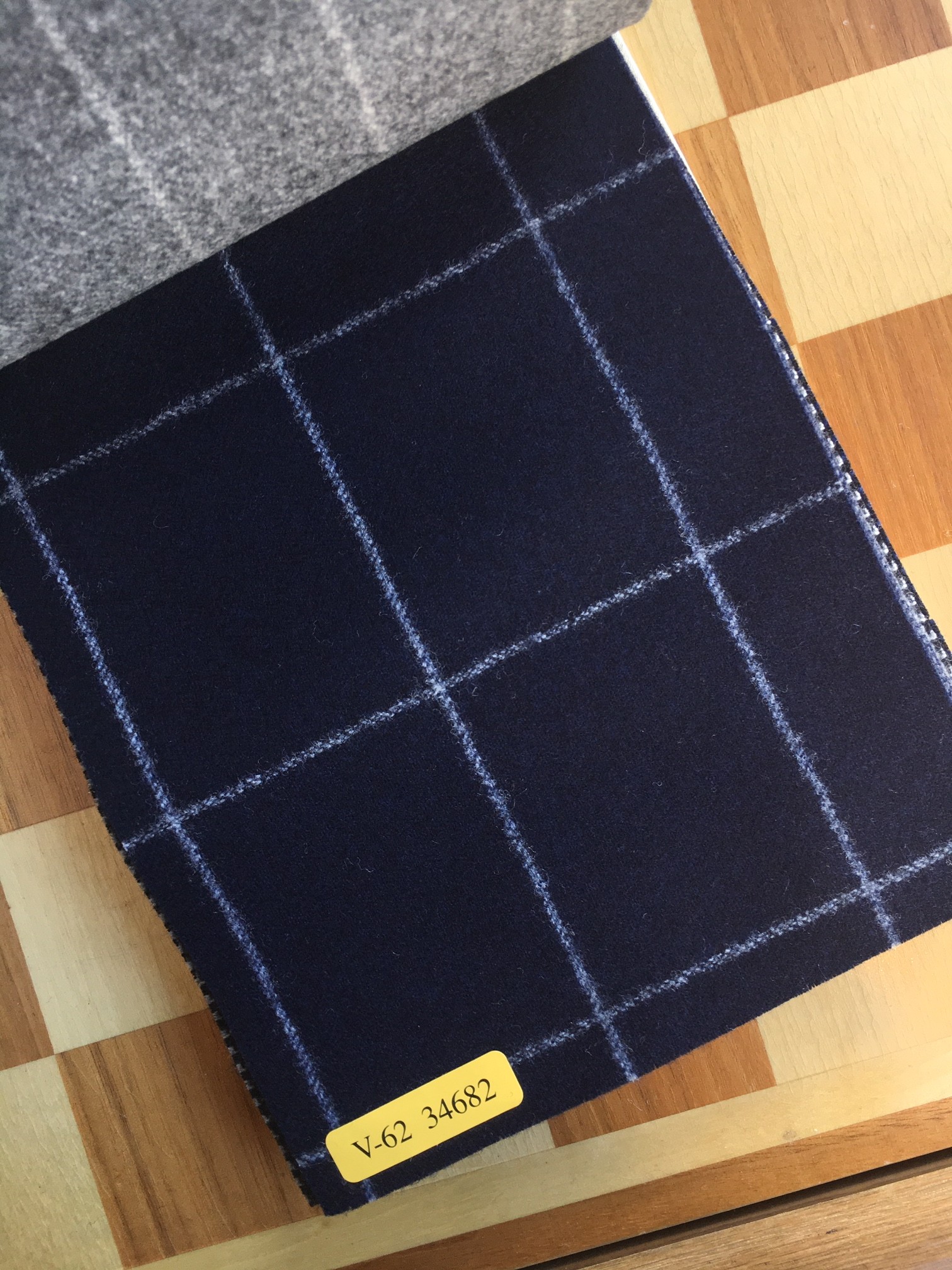 Our flannels are all the famed Vitale Barberis Canonico mill, one of the oldest operating fabric mills in Italy.  These flannel suits start at $1500.00 for a two-piece suit. Blazers start at $1,100.00. While it is on the pricey side, we think it's well worth the investment. You only need one flannel suit in your wardrobe. And, it's sturdy construction is built to last. Email us at info@9tailors.com for an appointment.