Are you ready to get dapper this wedding season?
You love how well our suits fit and our great service, but going custom can be a big ask for your groomsmen. So, we developed a suiting collection just for wedding parties and groups. Now for groups three or more, our two-piece suits are just $460.00. Don't have a group? Our special price for you is just $499.00 for a two-piece suit. They come in five of our most popular colors, including: black, graphite grey, classic navy, bright navy and ocean blue.
Each suit is designed by you with the help our friendly style advisors. Then, our master craftsmen will custom cut the garment to fit each person's preferences. And, we'll throw in free alterations from one of the best alterations tailors in Boston (Tony Tong, if you're asking).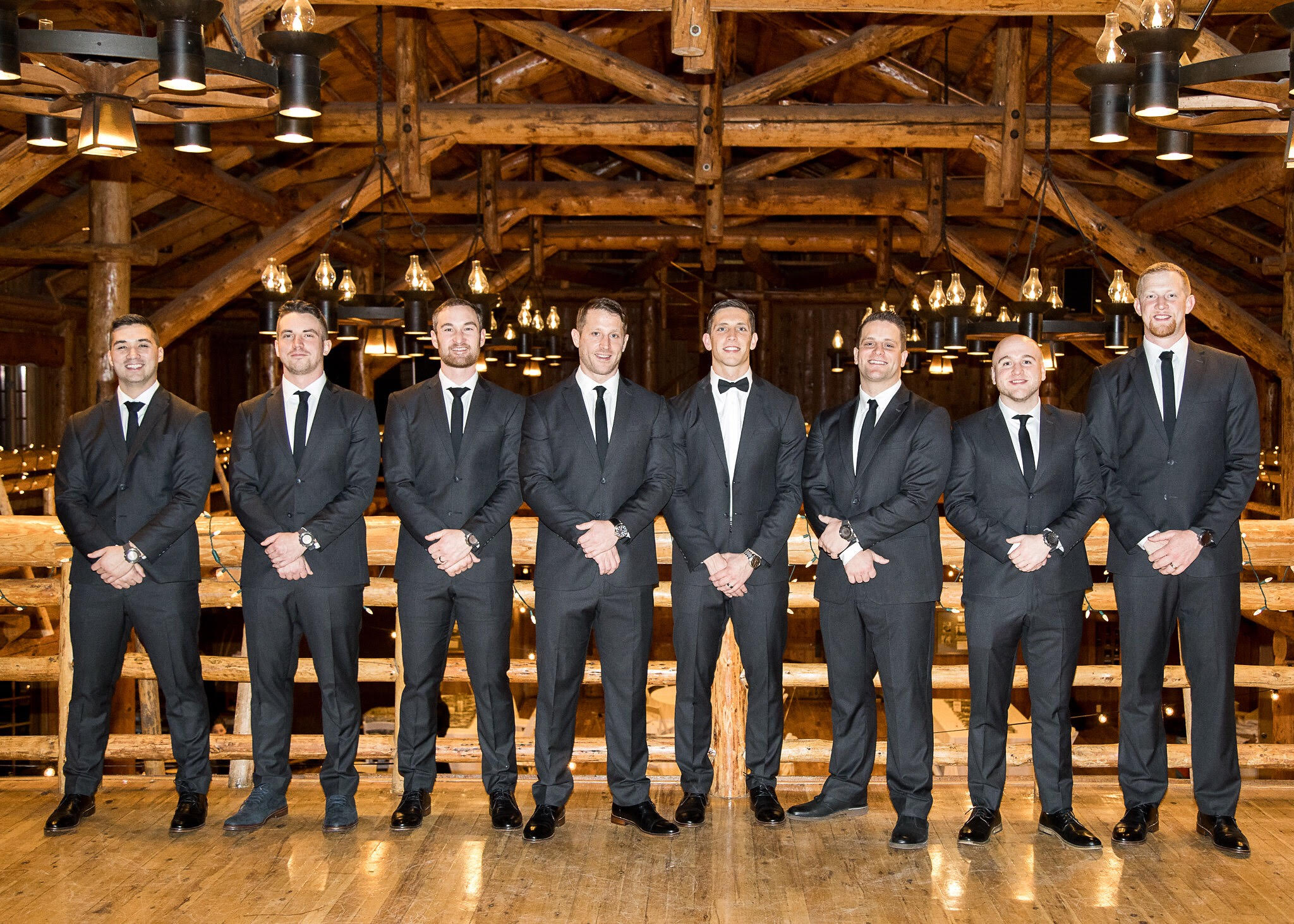 "The suits were great! Thank you so much for everything!" (Jordan and his groomsmen in black)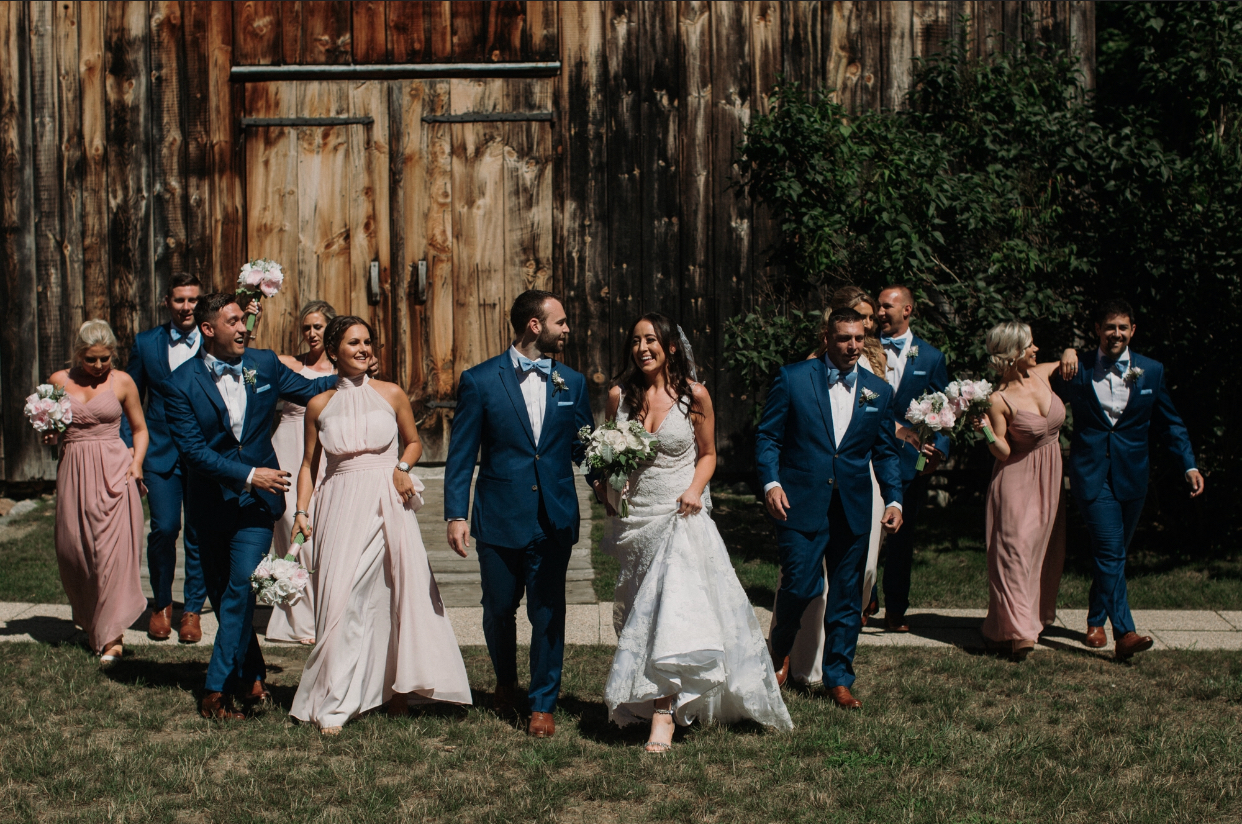 "The suits were a huge hit at the wedding. I had so many of our friends and family come up to us, and ask us what the color was, where did we get them." (Herb and groomsmen in ocean blue)
If these aren't what you are looking for, you can also select from vast collection of fabrics, ranging from Italian linens to bamboo.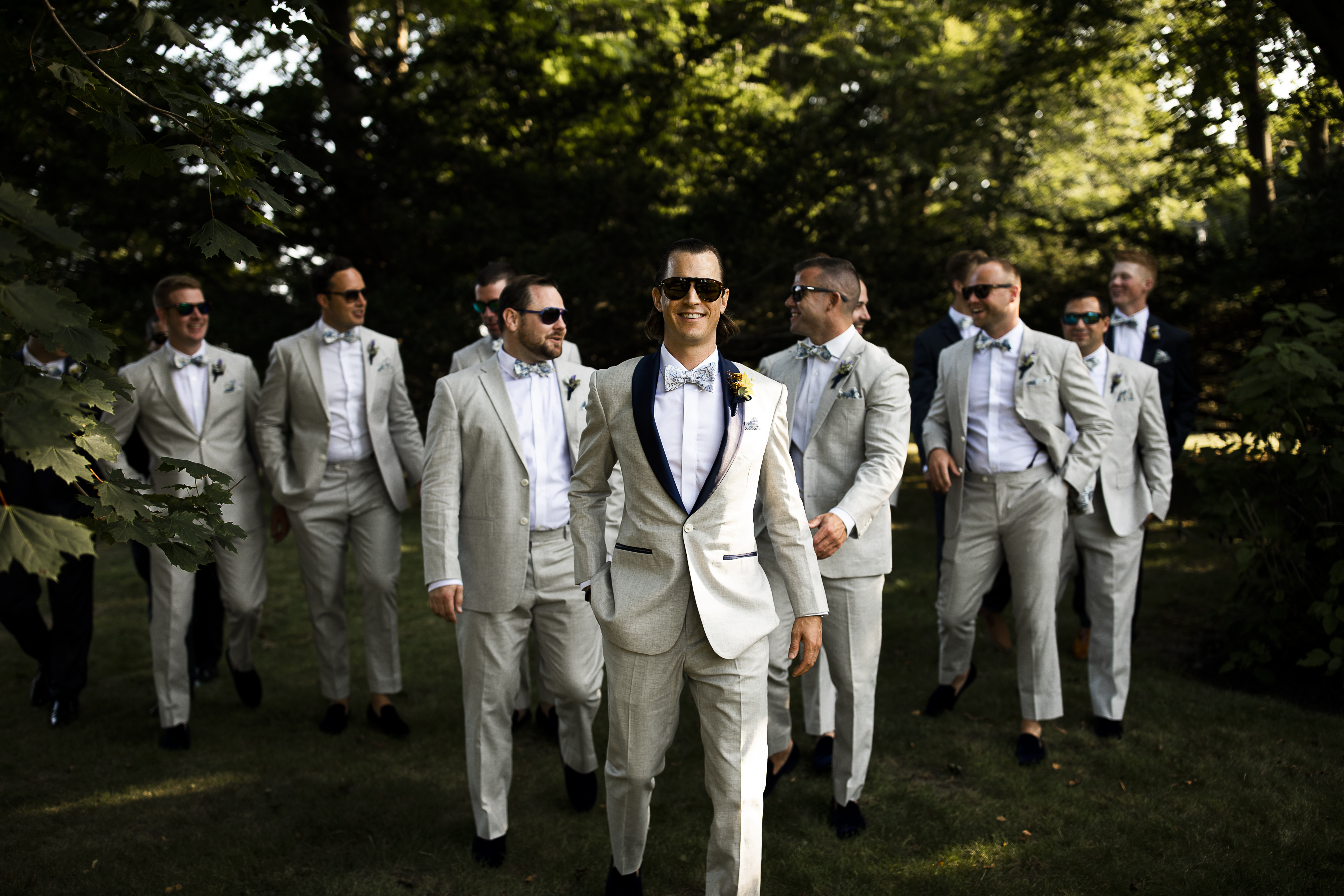 "Thanks for making us look so good!" (Tommy and groomsmen in smoke grey linen)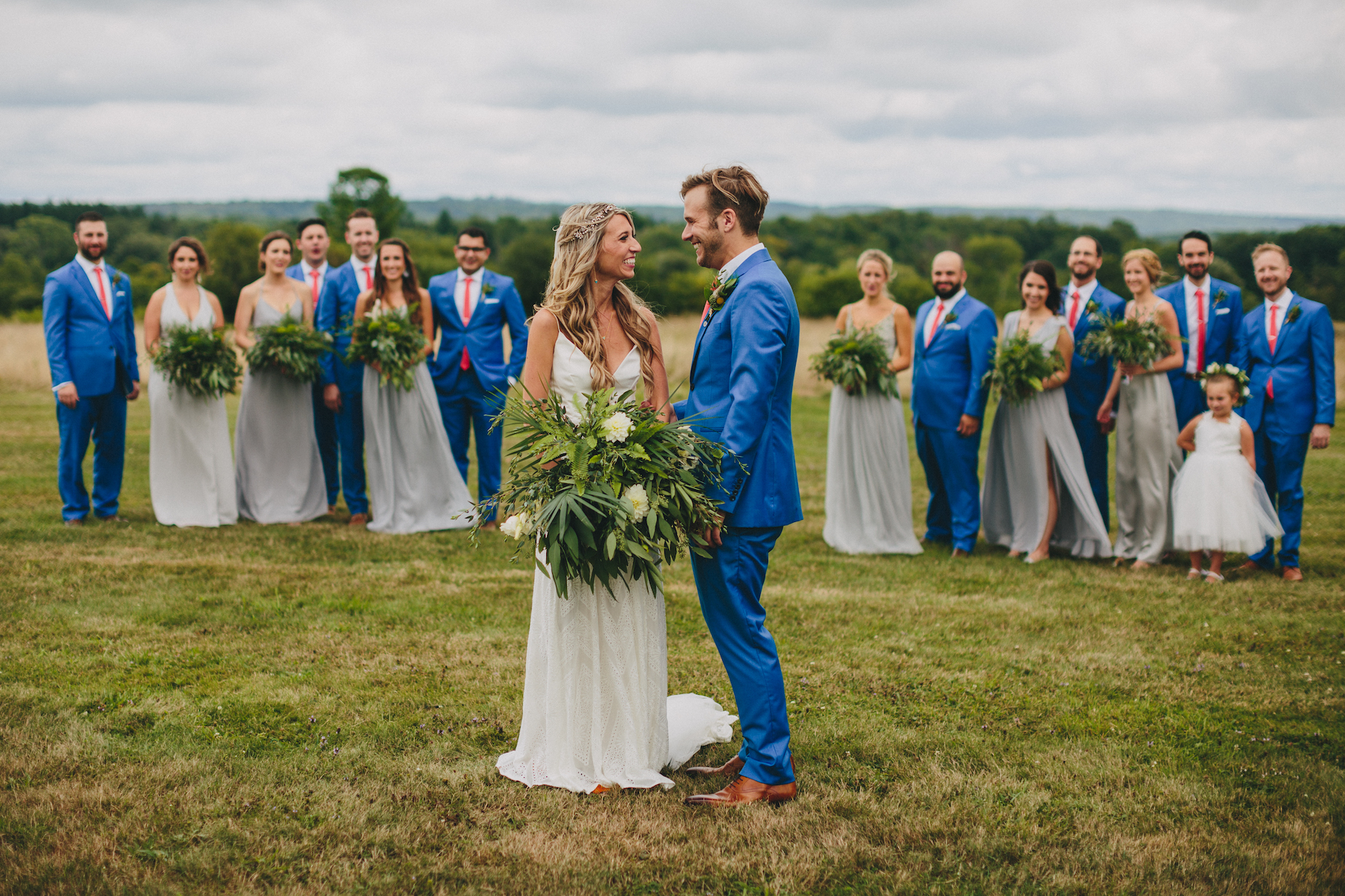 "The suits looked amazing in person, and even better photographed." (Mark and groomsmen in brilliant azure)
Want to book a free consultation? Contact us at info@9tailors.com or at 617.286.6135.
Rules & restrictions:
Two-piece suit price for one person is $499.00 in our limited edition fabrics.
Two-piece suit for groups three or more is $460.00 in our limited edition fabrics.
Add-ons, a la carte design options, special design details, shipping and tax are not included.
Other discounts and past purchases do not apply.
Alterations are included.