We're so excited because we've just launched our women's collection just in time for International Women's Month.
In developing our women's line, we spoke with clients and potential clients about what they were looking for in our new collection. First, it was important to be able to dress all shapes and all sizes. Women's bodies are so unique, from pear to apple and everything in between! It meant that we needed to pay attention to the darting, fabrics and interfacing that are used in our women's line. Second, it was important for us to dress different types of women along a style spectrum. Some of our suit-wearing clients want a more feminine fit. Some of our suit-wearing clients seek a more masculine fit. Regardless of preferences, our style advisors will listen and provide honest suggestions  so that clients can achieve the results they are looking for.
Our women's jackets have princess seams on the sides to give a more hourglass shape. For our more tomboy cuts, you'll see simple darts, as you would see in a men's blazer. Our trousers come in three different cuts: cigarette, straight or wide leg. We love the slim silhouette of the cigarette and they can be worn with heels, flats or brogues. But, as much as we've enjoyed seeing the tapered cut these last few years, we're making room in our closet for the wider pant leg. Ours has a slight bootcut shape with a cuff. This is perfect with kitten heels or wedge.
We can't think of a better way to kick off 2019 than empowering women in our suits. So, go out there and kick ass, ladies. It's your time.
Check out our photo shoot, led by our head style advisor, Steph, and managed by our showroom coordinator, Barbara.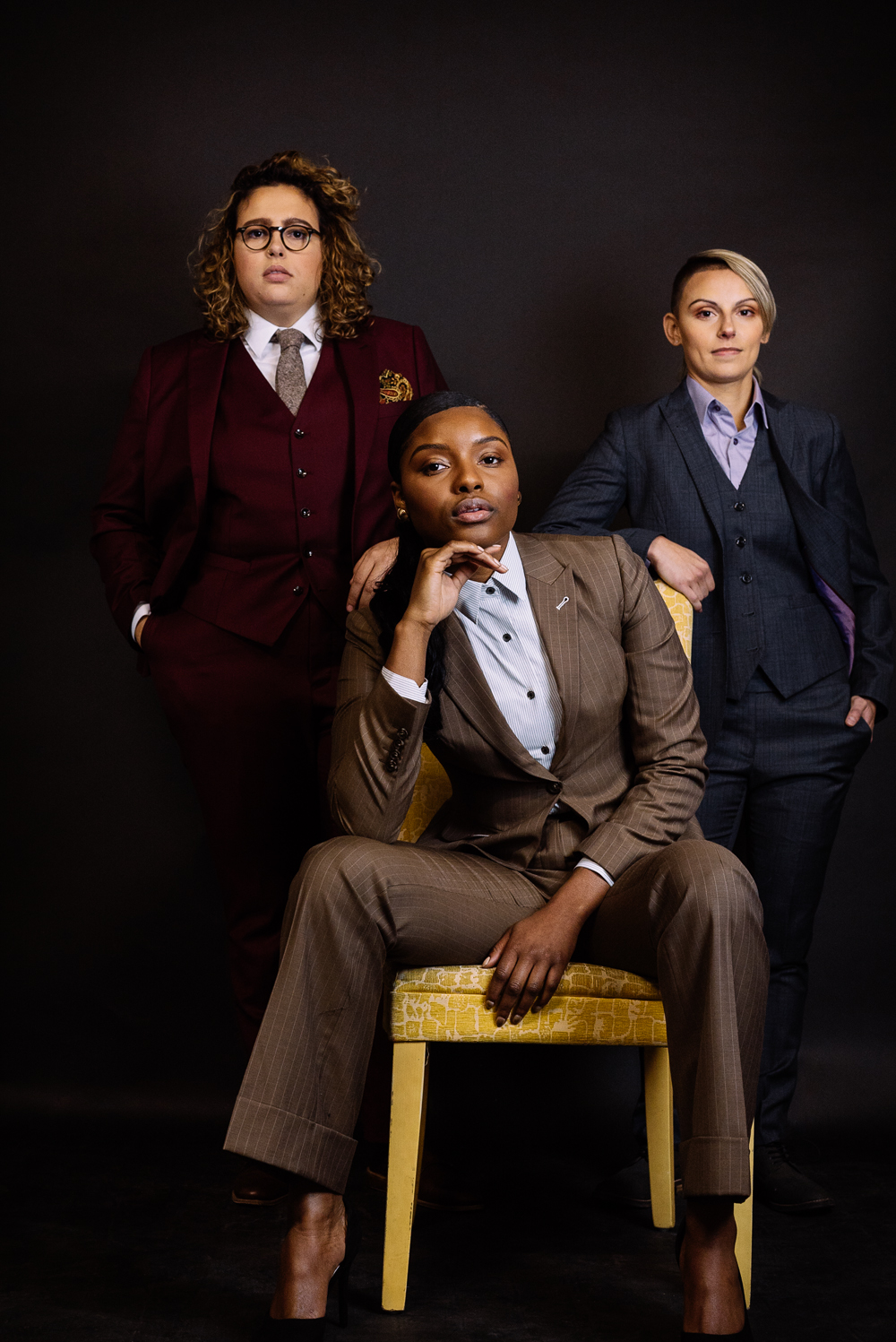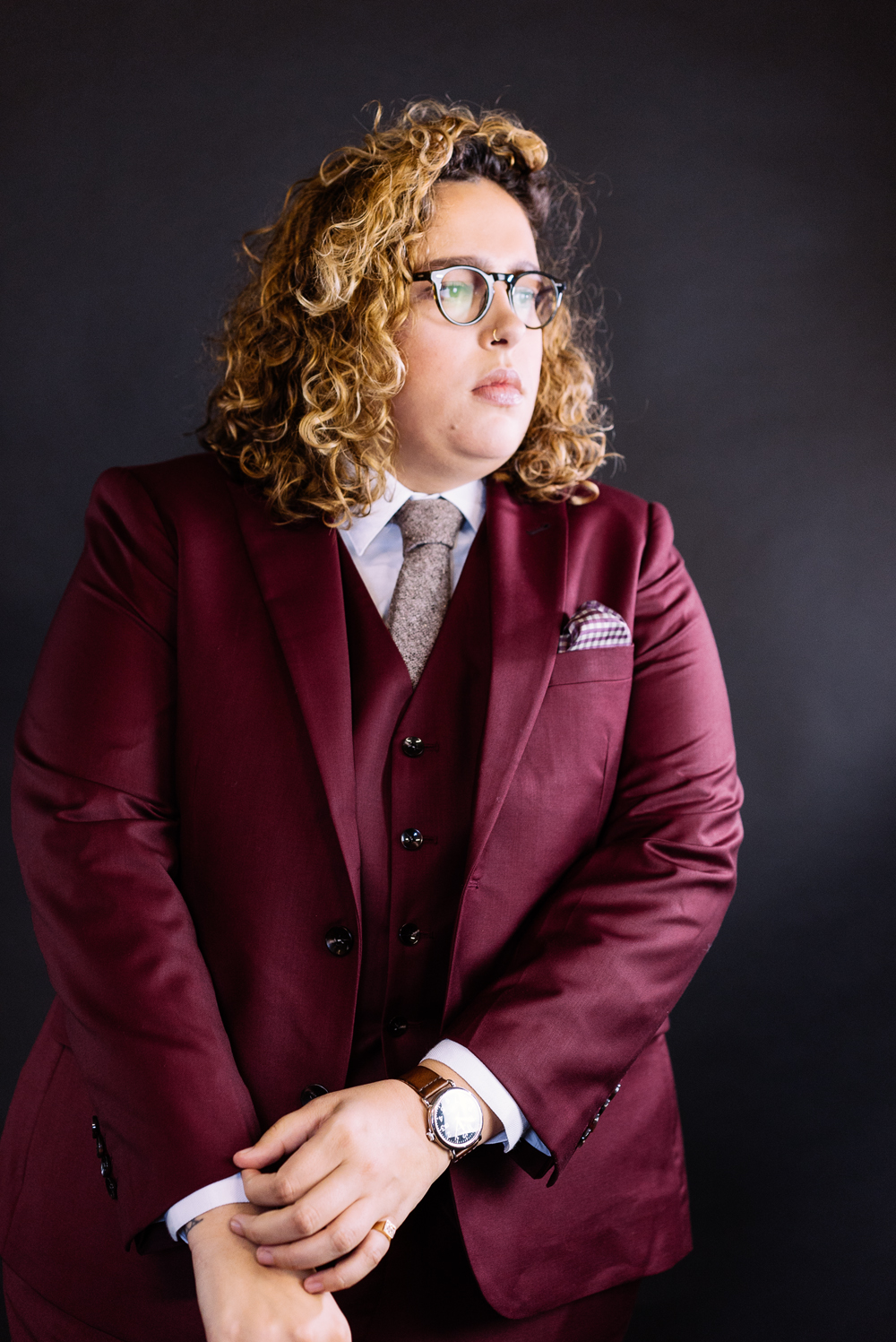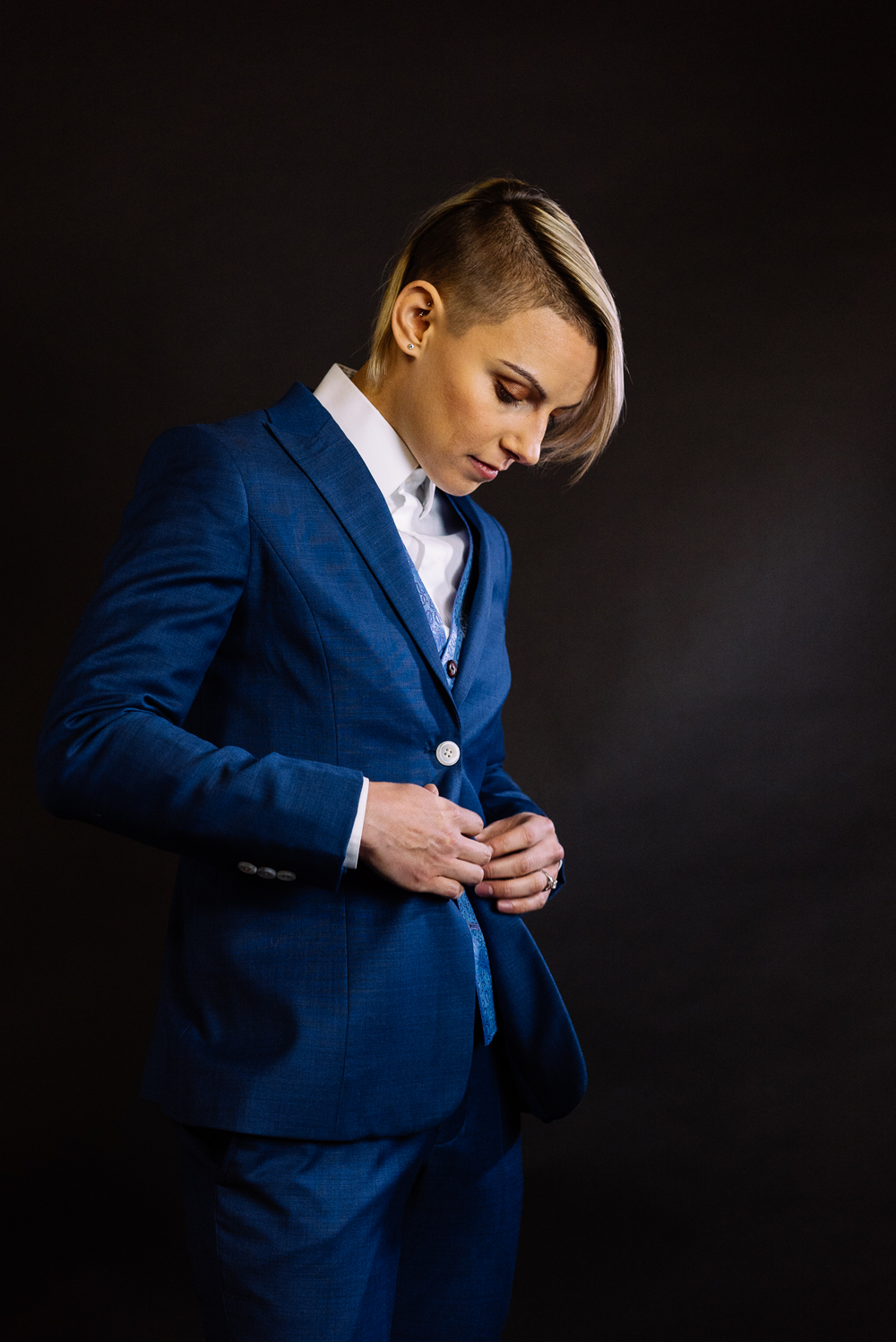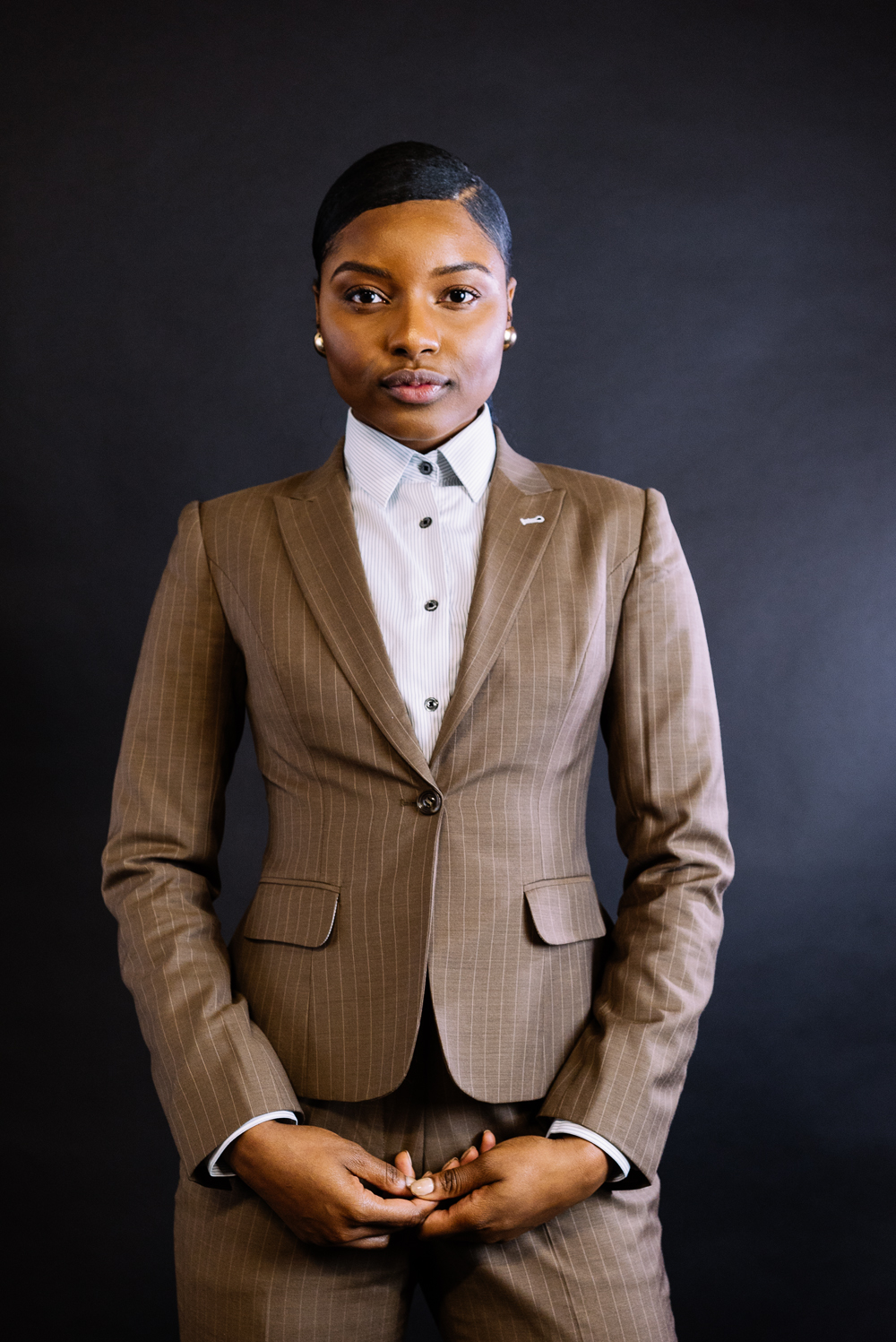 Are you interested in our new collection? Select limited edition fabrics start at $499.00 for a two-piece suit. Regularly priced fabrics start at $625.00.
If you want to meet with a style advisor, please email us at info@9Tailors.com or call us at 617.286.6135.