Our most popular suiting just got even better. Now for a limited time a two-piece suit is $499.00 for you. Need an even better deal? For groups three or more, our two-piece suits are just $460.00.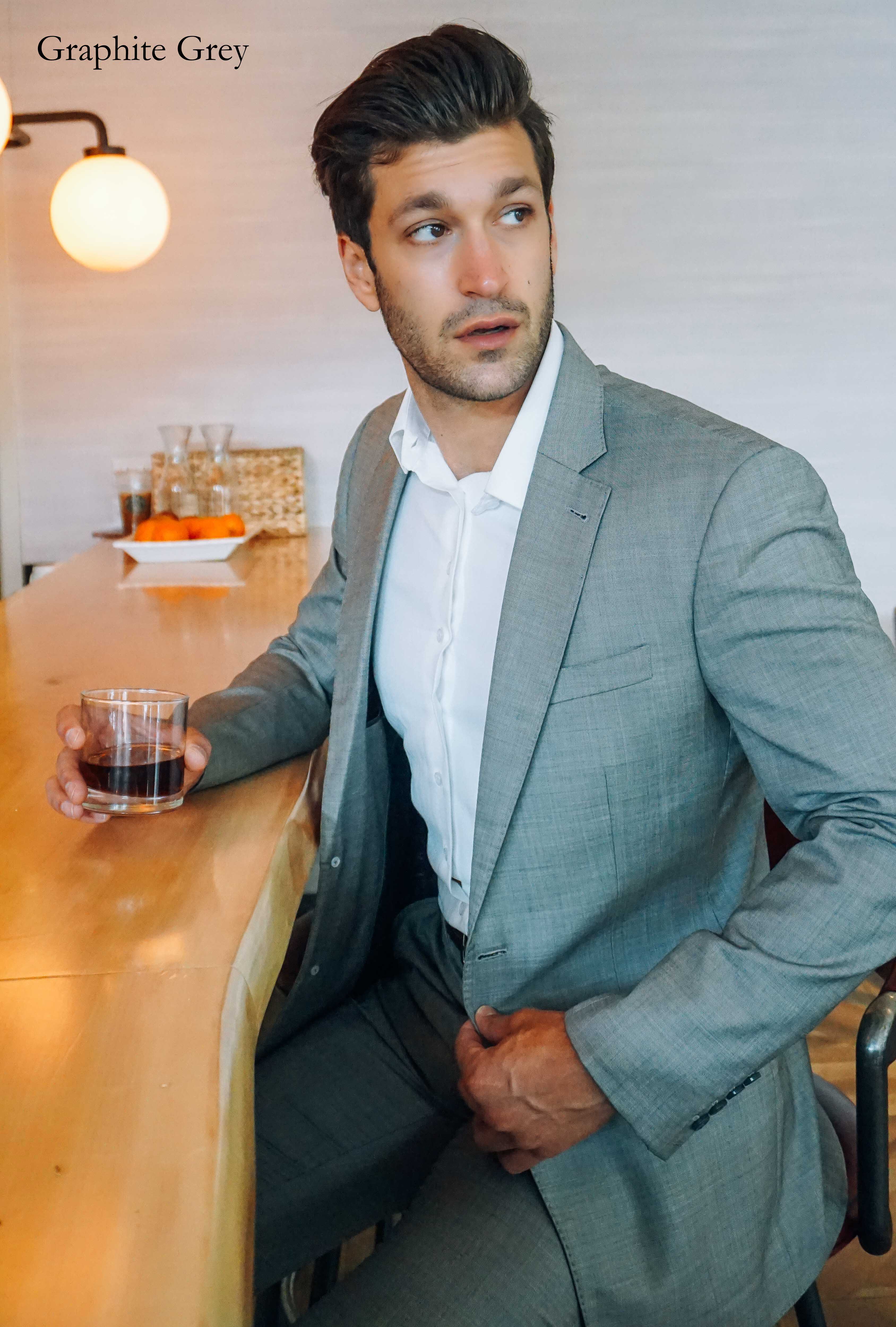 This special collection of fabrics comes: midnight black, graphite grey, classic navy, indigo (light navy) and introducing our newest edition, charcoal grey.  
Each suit will be designed by you with the assistance of our award-winning staff. You'll pick out a special lining, a matching horn buttons, or perhaps, a colorful contrast stitching. Each detail is meant to reflect your taste and style personality. Then, our pattern cutters will cut each pattern by hand while our master tailors will take the time to sew each garment to ensure that the suit fits you to a T. If you're one of our female clients, we're including you in this sale too! Check out the midnight black blazer below.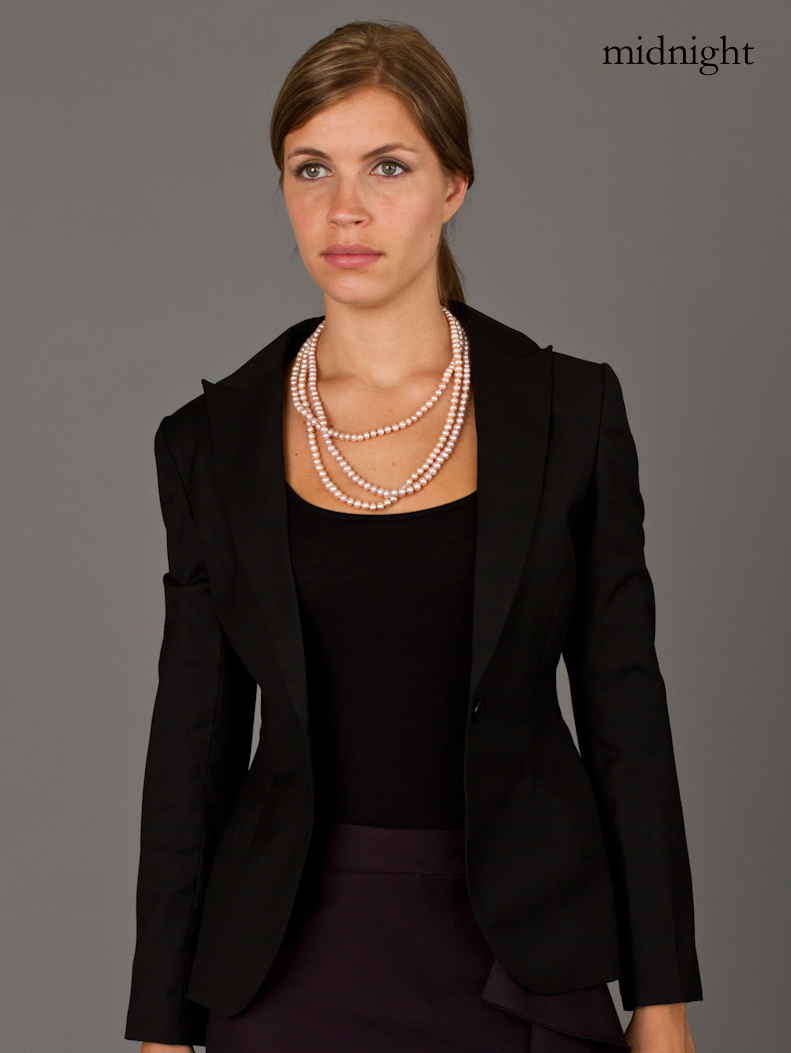 When the suit arrives, you'll try the suit on. If there are any minor tweaks or adjustments, we'll throw in free alterations from one of the best alterations tailors in Boston (Tony Tong, if you're asking).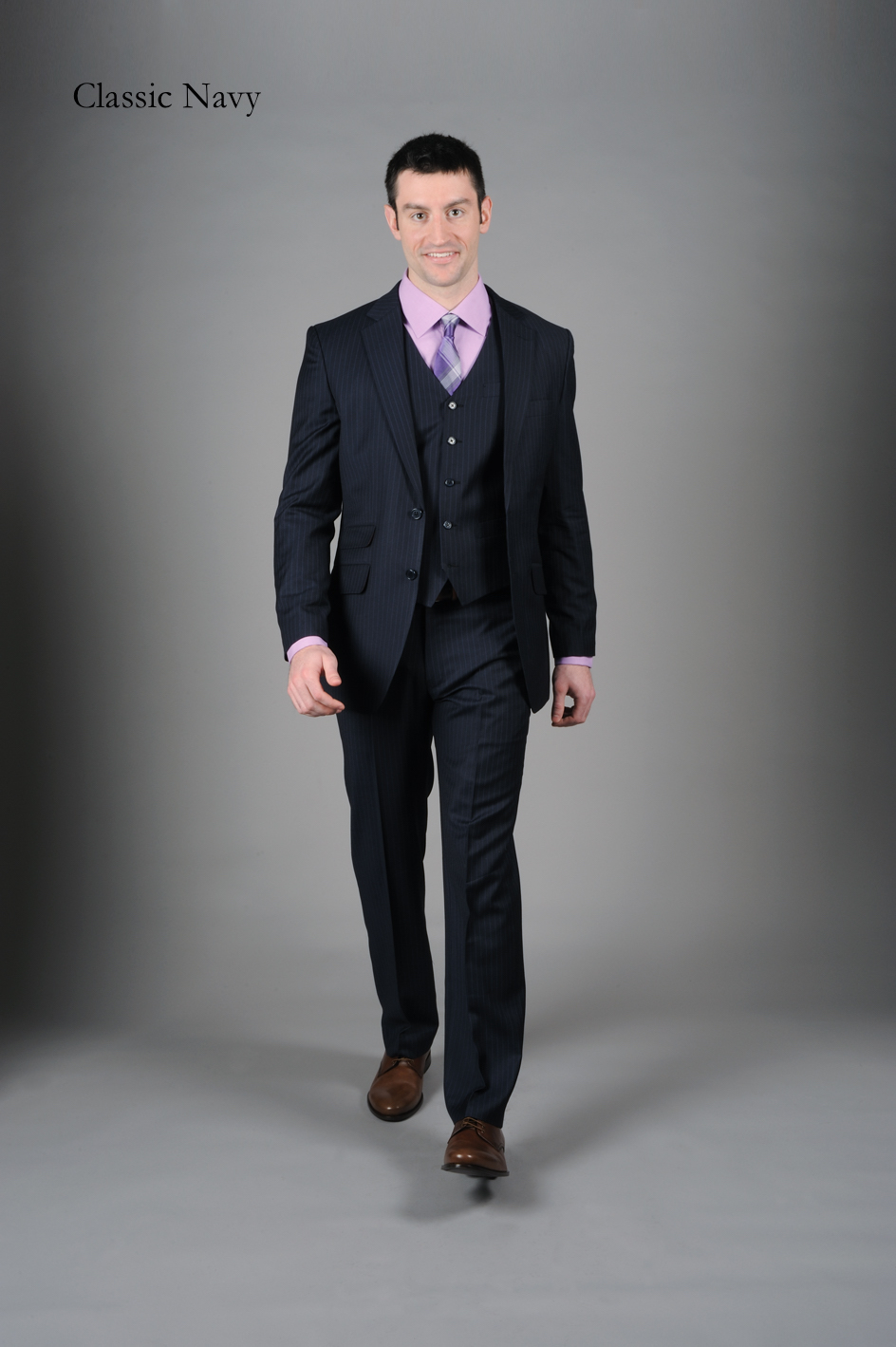 Rules & Restrictions:
Two-piece suit price for one person is $499.00 in our limited edition fabrics.
Two-piece suit for groups three or more is $460.00 in our limited edition fabrics.
Add-ons, a la carte design options, special design details, shipping and tax are not included.
Other discounts and past purchases do not apply.
Alterations are included.