You've RSVPed yes to your friend's wedding. Booked your tickets and hotel. Now all you have to do is decide what to wear.
Luckily for you we have a promotion that sets you up from head to toe. For a limited time, you'll receive a $89.00 credit towards any shirt order when you purchase a suit in our super 120s collection or higher.
Your closet may be full of navy. Now you're wondering, "What's next?" How about a forest green suit with a subtle light blue check?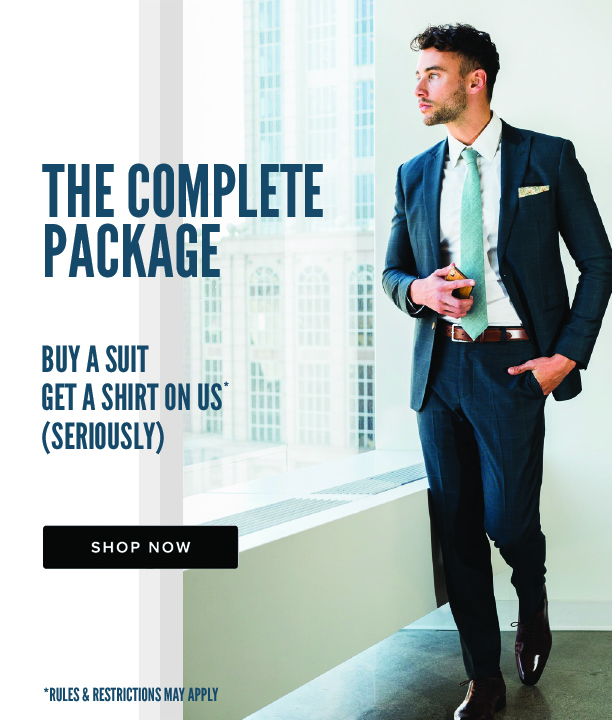 Just in case green is not bold enough for you, we highly recommend raspberry. Get bonus points on your ensemble by trying lively accessories from the General Knot or custom footwear from Adelante Shoe Co.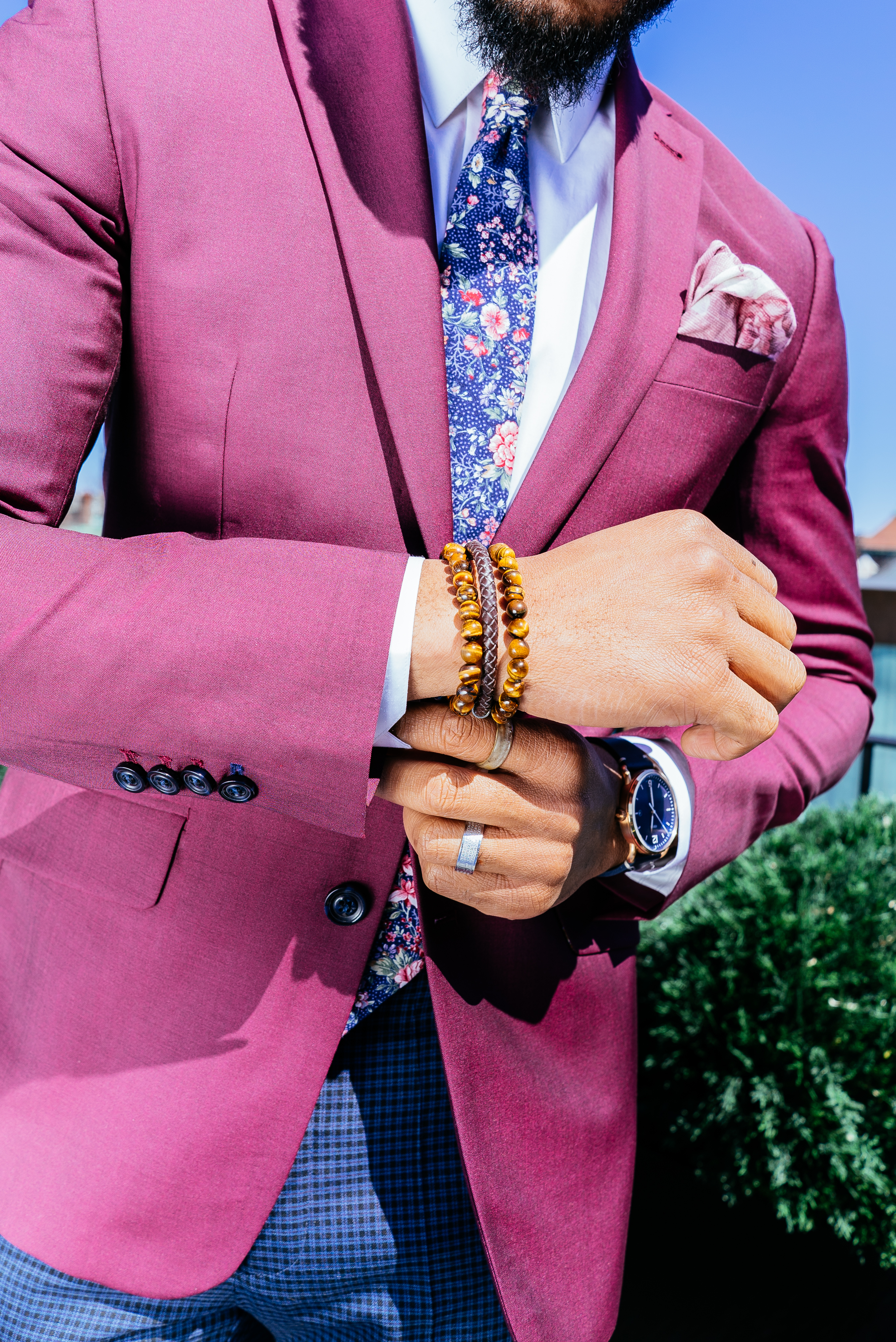 Or, if you're feeling extra fancy, try an emerging trend, the double-breasted. Our favorite style icons from Eddie Redmayne to Rami Malek are all rocking this look on the red carpet. For a dressy feel, we feel a solid black is the way to go. But, we love ours in a pinstripe too.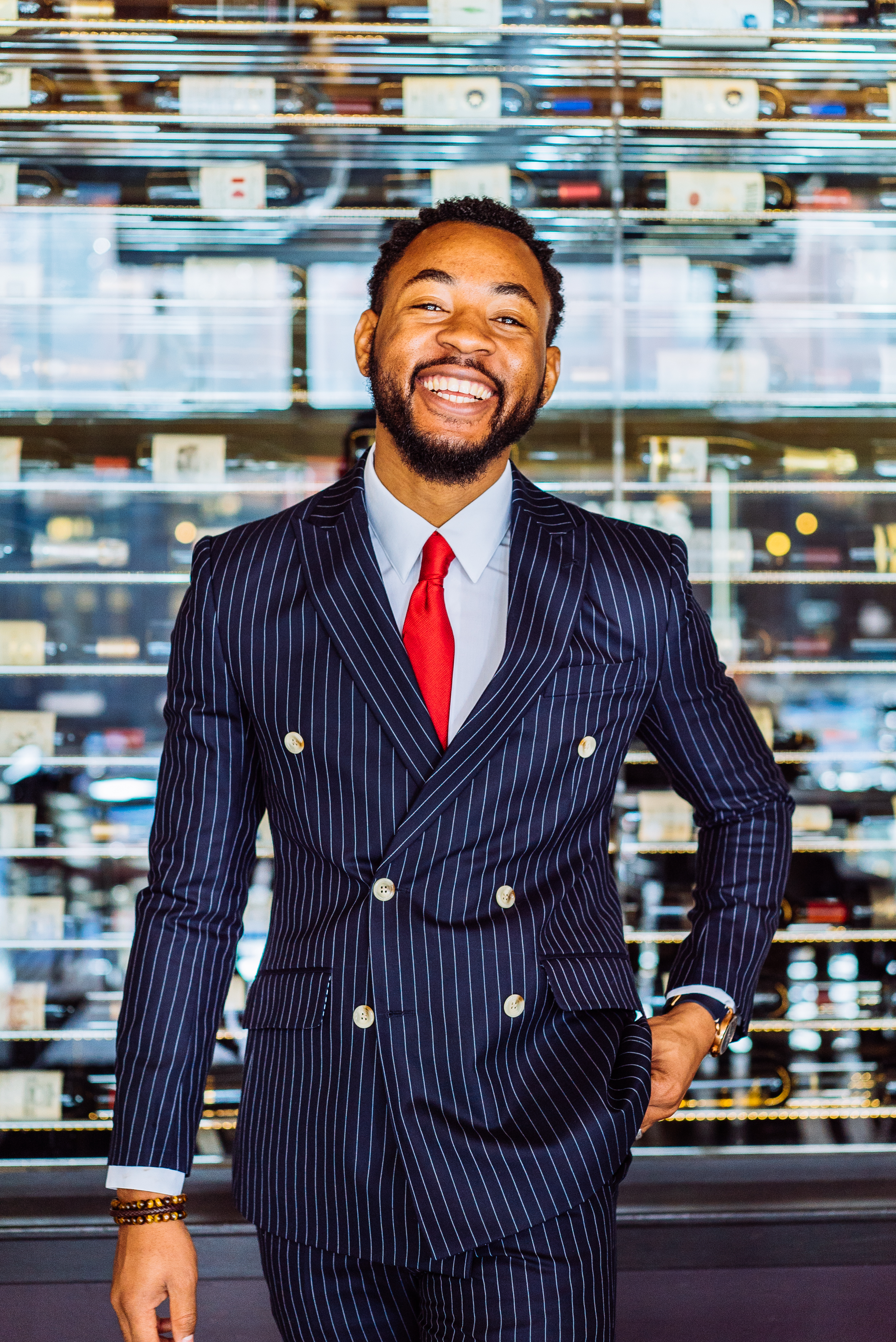 If you would like more information or to schedule an appointment email us at info@9tailors.com or give us a call at 617-286-6135.
Sale period: June 12, 2019 through June 25, 2019
You will receive a $89.00 credit towards a shirt for each suit purchase.
Shirt credit cannot be gifted to someone else, must be used by client purchasing suit
Applies only for B-level suiting and above. A la carte design options are still full price
Must be redeemed in the same appointment
Cannot be redeemed for cash or cash equivalent
Sale cannot be used on past purchases
Promotions cannot be combined